All You Need To Transform Your Quinceañera
Into An Unforgettable Moment!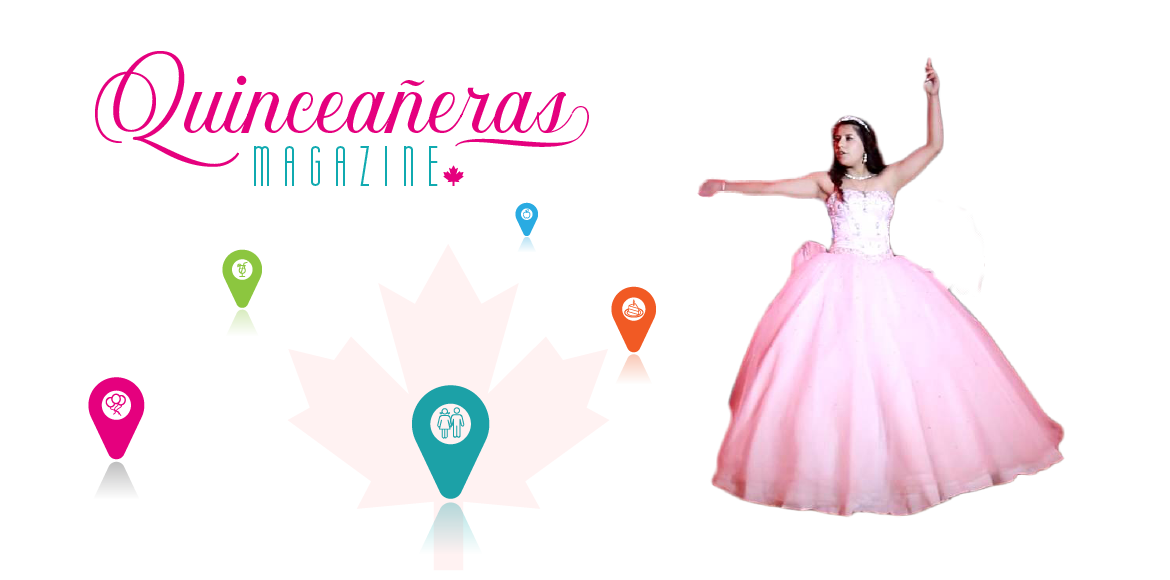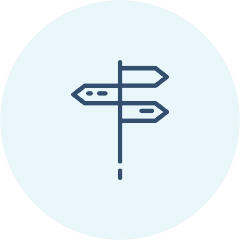 1
Choose a category
Search and Find what you are looking for. Best providers are here for you.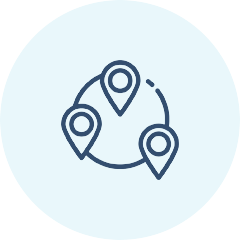 2
Find locations
Easily make a reservation in minutes with our built-in booking system.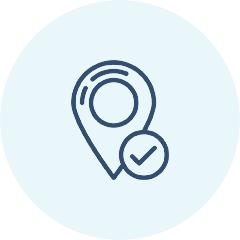 3
Go have fun
It's time to enjoy your Party and enjoy Quinceañeras Canadá.
In our web site we have diferent providers
In Quiceañeras we provide a platform that makes it easy to organize a party for your daughter in a spectacular way! From the Venues to the choreography. Photography, decoration, rental of costumes, silks, makeup, haircut, planning parties and all those products and services that you need for that special moment
Celebrating this important occasion for our daughters has been a beautiful tradition that we have brought to North America. In our magazine you will be informed of the trends and expert advice that will allow you to turn your quinceañera into an unforgettable event!
Discover Quinceañeras best providers. The are the most recommended services for your party.
"The old man was thin and gaunt with deep wrinkles in the back of his neck. The brown blotches of the benevolent skin cancer the sun brings from its eflection on the tropic sea were on his cheeks. Everything about him was old except his eyes."
John Deere
Creative Director at Digital Cloud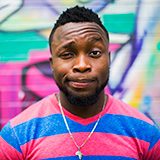 "Lorem ipsum dolor sit amet, consectetur adipiscing elit. Integer nec odio. Praesent libero. Sed cursus ante dapibus diam. Sed nisi. Nulla quis sem at nibh elementum imperdiet. Duis sagittis ipsum. Praesent mauris."
Karen D. Doe
Founder at Digital Cloud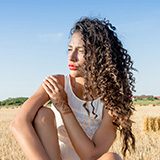 "Quisque cursus, metus vitae pharetra auctor, sem massa mattis sem, at interdum magna augue eget diam. Vestibulum ante ipsum primis in faucibus orci luctus et ultrices posuere cubilia Curae; Morbi lacinia molestie dui. Praesent blandit dolor."
Steve Doe
Photographer at Digital Cloud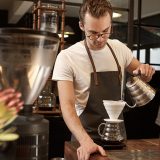 "Class aptent taciti sociosqu ad litora torquent per conubia nostra, per inceptos himenaeos. Nam nec ante. Sed lacinia, urna non tincidunt mattis, tortor neque adipiscing diam, a cursus ipsum ante quis turpis. Nulla facilisi. Ut fringilla."
Edna Millican
Agency CEO at Digital Cloud